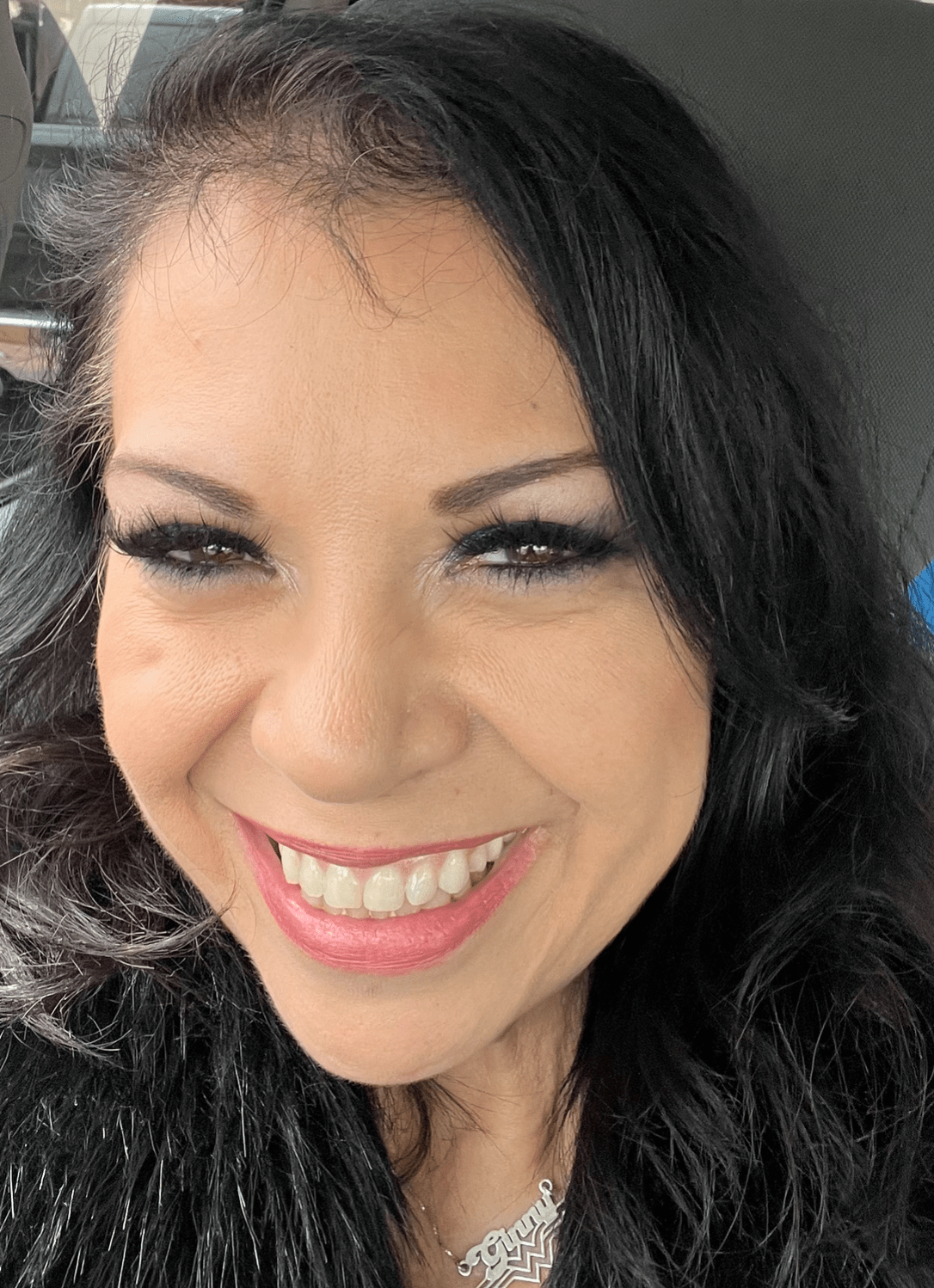 Ginny
Office Manager
I have been in dentistry since 1987. My passion is my career. I started out as a dental assistant in Oregon. I earned my expanded functions certification in my second year of dental assisting. Every chance I could I went to continuing education. I love all areas of dentistry, from treating patients to explaining treatment. I started managing dental offices after 16 years of being a dental assistant. I love assisting patients with financial matters to help them obtain the smile they want. I am also fluent in American Sign Language.I am part of the American Association Of Dental Office Managers (AADOM). I have also participated on the board at Carrington College dental assisting program. In my spare time I kayak the lakes in Arizona, I love to go Hiking and I enjoy cooking.
Phoenix Family & Cosmetic Dentist | Albright Dental Care Center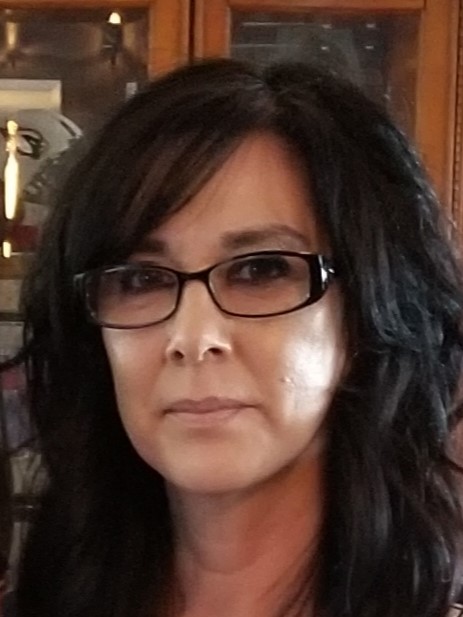 Diana
Dental Assistant
Hello, my name is Diana. I am an Arizona native born and raised. My husband and I spend our days enjoying our recently adopted granddaughter. I have been in dentistry since the 1980's. What I love most about dentistry is providing patients with an entire smile transformation, their smile makes me smile. (si hablo espanol)
Phoenix Family & Cosmetic Dentist | Albright Dental Care Center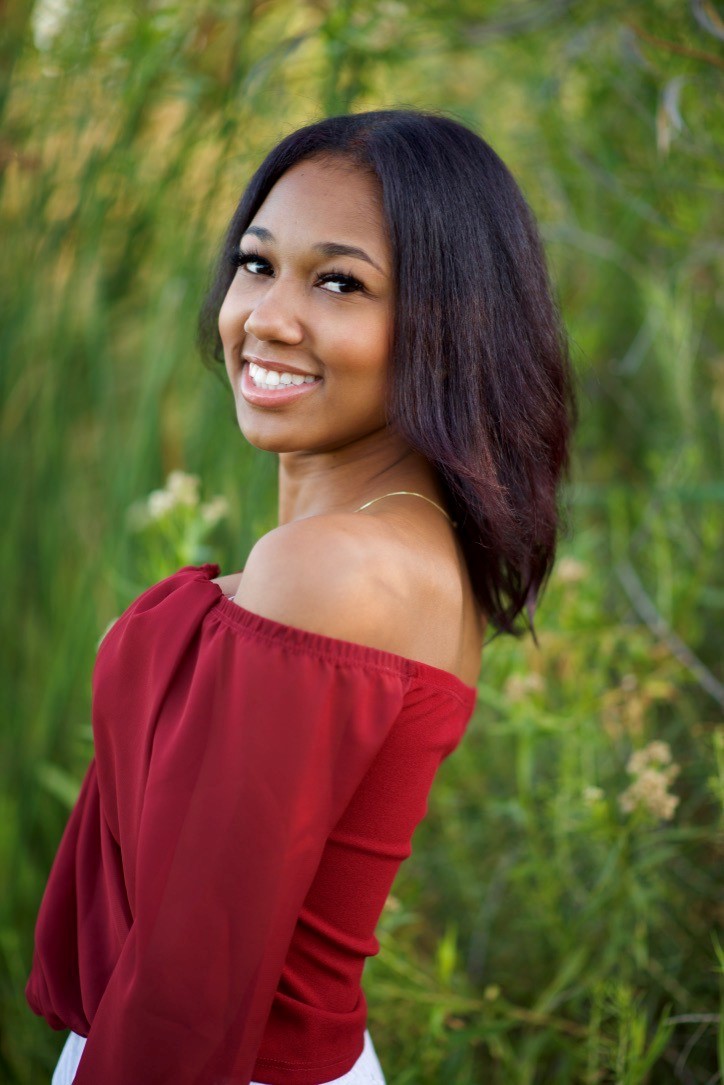 Elijane
Dental Hygienist
I graduated in May of 2017 from Northern Arizona University, with a Bachelors of Science in Dental Hygiene with Anesthesia Certification. Dental hygiene was my career choice because I value the importance of oral health and it's role in maintaining an overall healthy lifestyle. I'm beyond excited to be apart of an amazing team and to be able to provide services in the community where I was born and raised. In my spare time, I enjoy hiking South Mountain, volunteering at St. Mary's, and spending time with my loved ones.
Phoenix Family & Cosmetic Dentist | Albright Dental Care Center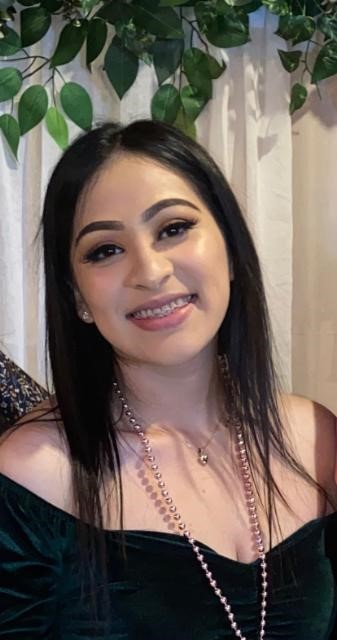 Patricia
Dental Assistant
Hello I am Patricia and I am new to this office and the dentistry field. I started working here in June of 2020 and I am excited for the many more years to come. I plan on expanding my studies in dentistry to make that my career. Albright Dental Care has a warm and welcoming team that works together and making it feel like family. My goal with every patient is for them to be well informed and informed with a successful visit to our office. (si hablo espanol)
Phoenix Family & Cosmetic Dentist | Albright Dental Care Center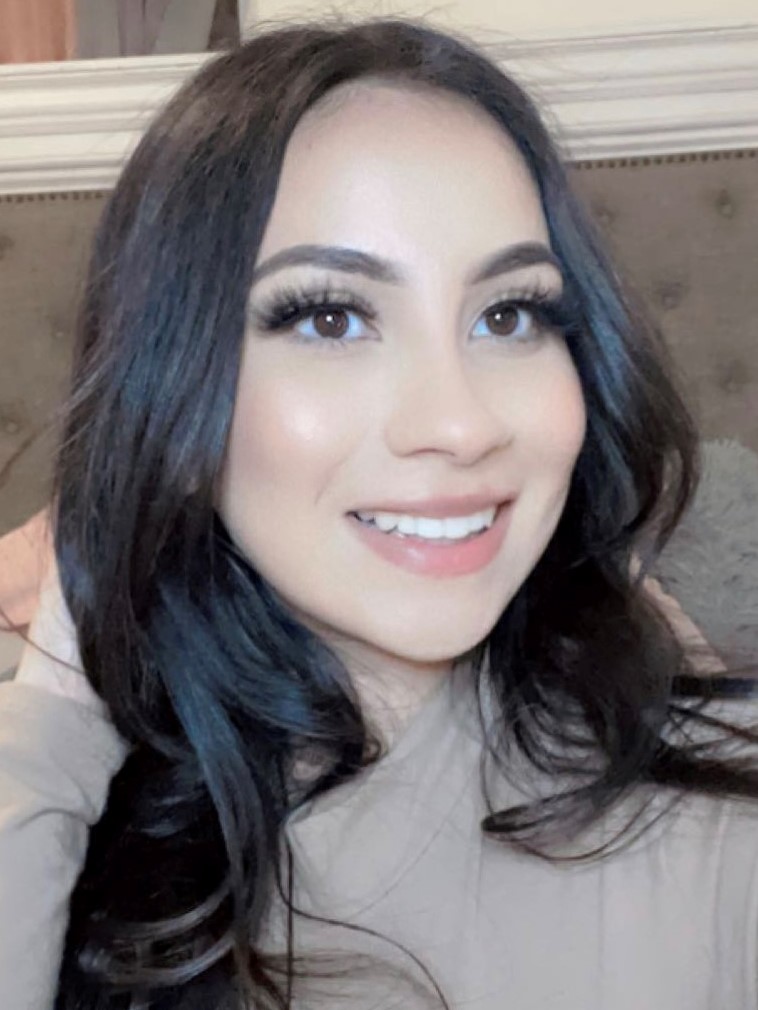 Ale
Dental Office Insurance Specialist
I am the newest member of the Albright team, I joined the team in August 2021. Albright's team is amazing; they are very knowledgeable and welcoming. I enjoy learning about dentistry and insurance. It makes me happy seeing our patient's confidence boost up once treatment has been completed. My goal is for patients to have a full understanding of their insurance benefits and coverage. In my spare time I like to spend time with my family, read books, travel and cook. (Si hablo espanol))
Phoenix Family & Cosmetic Dentist | Albright Dental Care Center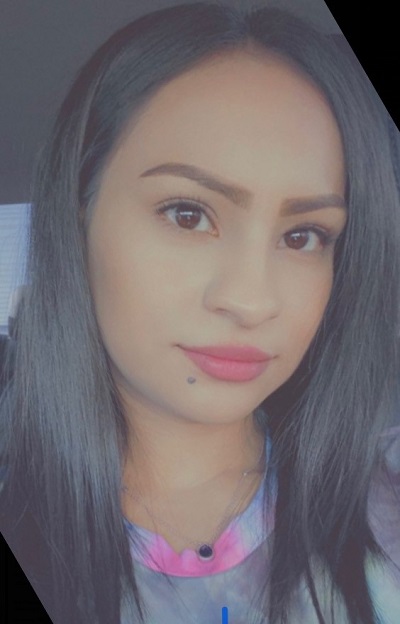 Lupita
Receptionist
Hello, my name is Lupita. I am fairly new to this office and working in the dentistry field. I enjoy working with patients and my goal is to make them feel at home. In my spare time I like baking, go hiking and watching documentaries. I love learning other languages and know basic American Sign Language. (Si hablo español)
Phoenix Family & Cosmetic Dentist | Albright Dental Care Center